The Queen of Hills – Ooty is one of the top destinations for a break away from the buzzing cities. Radiating with lush green wilderness, the Accord Highland is ideally located right in the middle of this nature's treasure cove in the Nilgiris of Tamilnadu. 2,240 m above sea level, the perennially magical climate of Ooty attracts nature lovers from across the globe.
The beautiful hill station is renowned for its tea & coffee estates, many of which are open for visitors. The Accord Highland offers you a unique experience right in our property with our legendary TEA KADAI, a quaint little outdoor cafe overlooking the spectacular valley. The concept is to offer you an authentic Ooty tea shop experience with a touch of luxury. The Tea Stall in the open garden with plenty of rustic tables and chairs spaced out for you to enjoy your warm cuppa in a very natural setting amidst the clouds.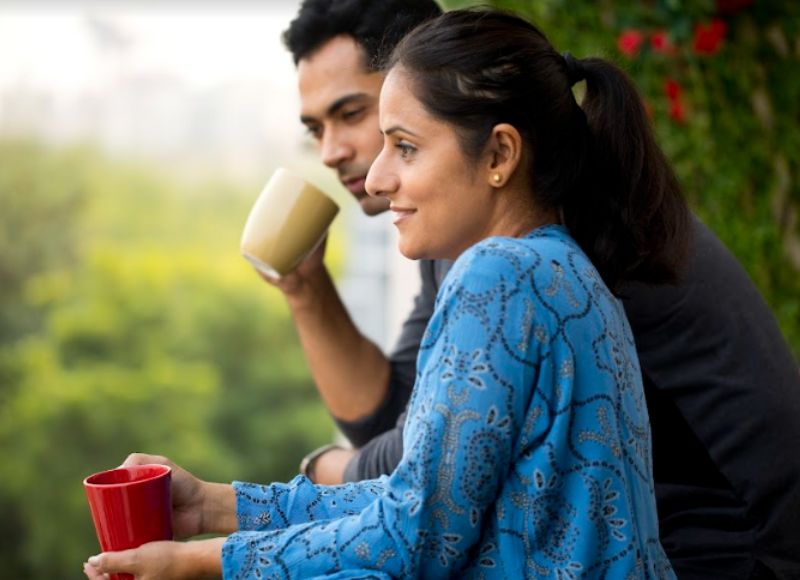 Ideally located at the junction of the Dodabadda peak route, the Accord Tea Kadai has loyal fans, even the non-residential guests who drop by for their special cup of Ooty tea during their trips to Ooty. The typical hill station-themed kiosk offers more than just tea; they have delicious warm snacks to enhance the wonderful experience with a breathtaking view. Don't miss their famous sundal (chickpea snack) vadais, bajjis, and scrumptious cookies to accompany your steaming hot beverage.
Come visit Trip Advisor's top rates cafe at the Accord Highland Ooty and enjoy the warm locally sourced flavours of Ooty with a picturesque view. Our hotel guests can avail the special bonfire by the tea kadai on request. Get in touch for more info: