Love street food, but worried it is not hygienic and you don't want to eat on the streets? Then come over to the Accord Chennai, The Brick Oven Restaurant is paying homage to modern Indian cuisine with an collection of street foods from across India this May. Experience the burst of local flavours and a five star experience at Chennai's best restaurants – the TBO, Accord.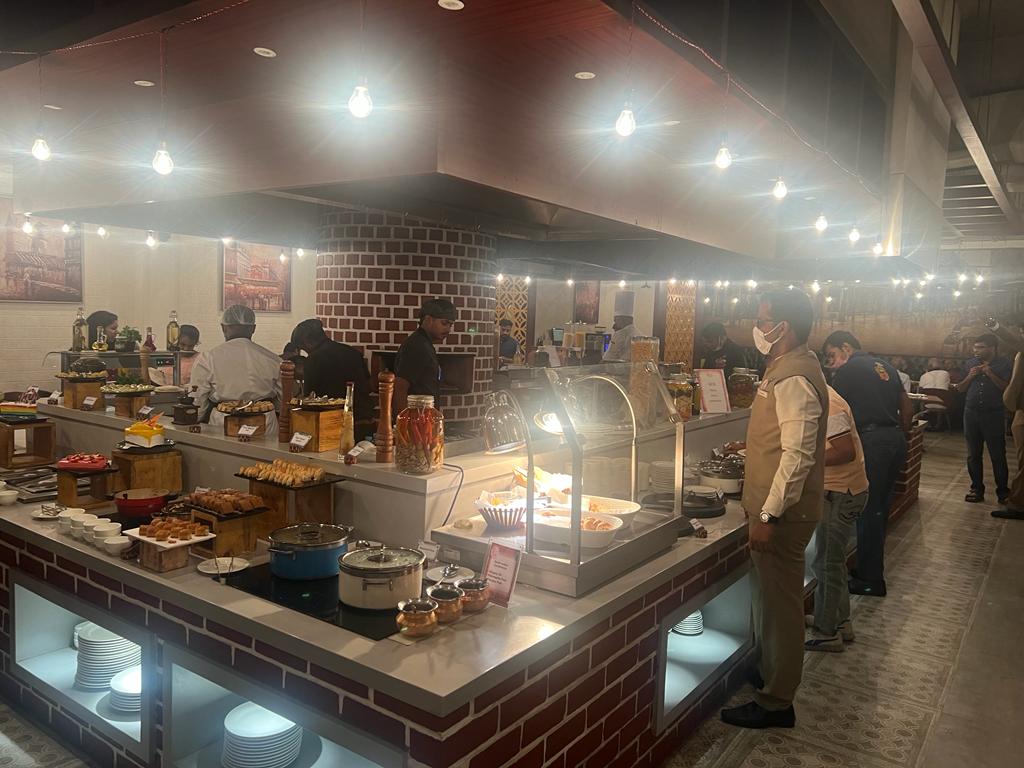 Bring back memories with tantalizing flavours of India from Kashmir to Kanyakumari. The colourful decors are sure to transport you to an authentic street food atmosphere with live counters of our chefs filling the air with the aroma of your favourite dishes.
From authentic Dilli chaats to Chennai's tea kadai delicacies, we bring you delicious savory & sweet dishes from the most iconic street food destinations of India. The Brick Oven is one of the top restaurants in Chennai, it is always a buzz with unique culinary delights as our chefs cook up delicious exclusive Indian cuisine all year round. The street food festival opens its doors from 20th – 29th May for dinners.
Book your table now:- For reservations contact: +91 4428161000